Collabor8-Studio in the Press
Given the scale and profile of the projects we often support, our work is regularly showcased in the press. Here are some recent examples of our work being used in features in the architecture and construction news.
Featured Article
Plans for 150-room hotel close to Aberdeen airport factor in possibility of runway extension
Plans have been unveiled for a 150-bedroom hotel which take into account a future runway extension at Aberdeen's airport. Henry Boot Developments has lodged an application to create the four-storey building, which would be operated by Aloft Hotels.
Dunoon Primary extension poised for summer start
Argyll & Bute Council is poised to begin work a £10m refurbishment and expansion of Dunoon Primary, securing the future of the landmark Victorian building while adding a new extension.
Ealing set for first major office scheme in a decade
Developer Commercial Estate Group has gained planning permission for the first major office development in the west London borough of Ealing for almost a decade.
Robertson's £40m Dundee Waterfront plan set for approval
A £40 million mixed use development looks set to be developed at one of the Dundee Waterfront's most prominent sites after city planning officials recommended it for approval.
Hospice ploughs a new furrow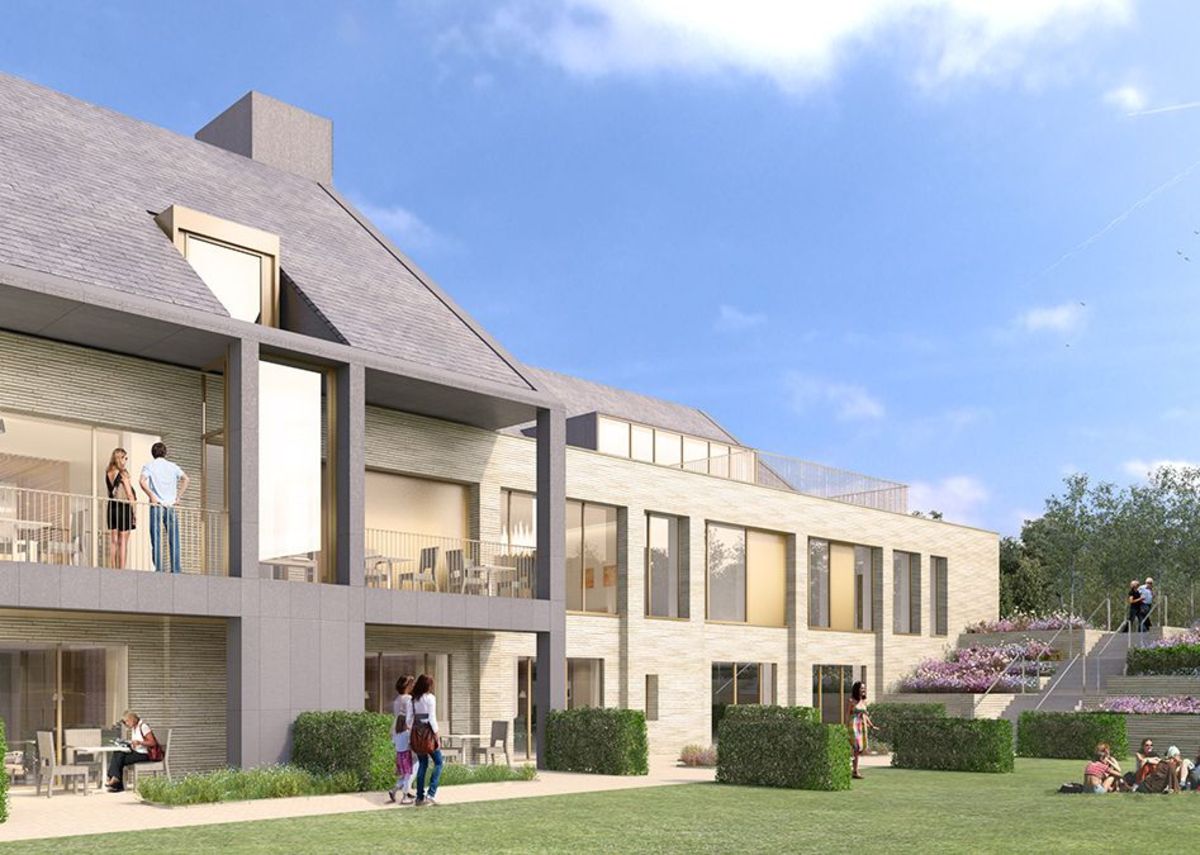 Glasgow client Rhona Baillie chose the architect for her new hospice premises after asking them to spend an hour on a bed. The result is a very patient-oriented architecture.
Planning consent granted for Edinburgh residential development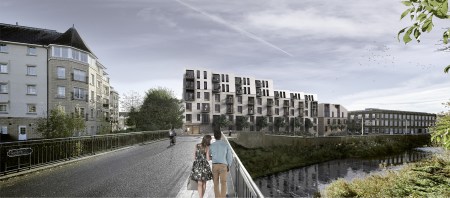 Architecture firm Sheppard Robson has achieved planning consent for a 180-unit residential project which will reinvigorate a prominent brownfield site on the Water of Leith River in the north of the city.
Green light for redevelopment of Glasgow's Corunna House
Property investor M&G Real Estate has been granted planning consent for its £100 million office redevelopment at Corunna House in Glasgow.
Canonmills Garden homes sail through planning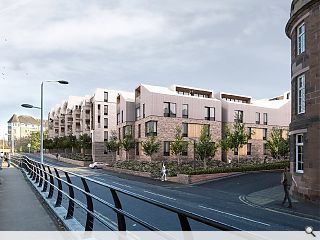 Sheppard Robson Architects have won planning consent to build 180 flats, maisonettes and town houses on a brownfield site overlooking Edinburgh's Water of Leith.
Office tenants sought for art deco Glasgow cinema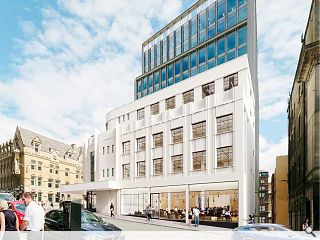 JLL and Knight Frank have begun seeking tenants for a converted cinema on Glasgow's Renfield Street following submission of plans to convert the former entertainment venue and the successful completion of One West Regent Street.
New £40m hotel development planned near V&A Dundee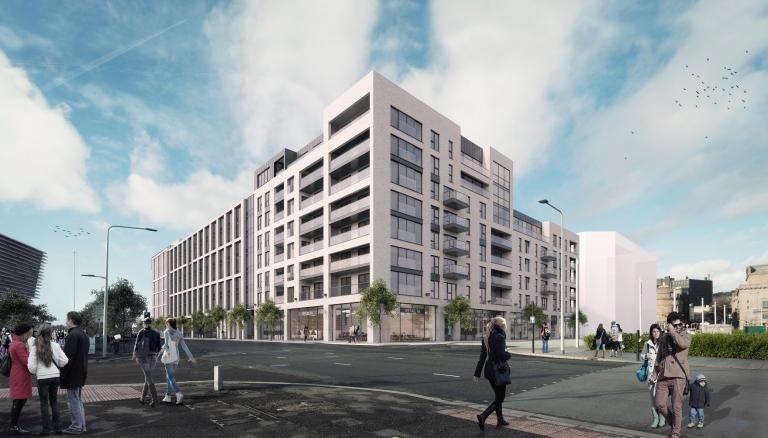 Under the proposals, a mixture of offices, 88 flats and a 150-bed hotel would be constructed on the waterfront site.